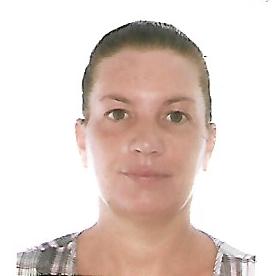 Nicola Jane is a retired classically trained dancer and gymnast, who after 30 years of professional employment, trained as a podiatrist at Valencia University, Spain.
After graduating with Honours, she obtained 2 Masters, one in Podiatric Dermatology and another in Biomedical Research.
Last year she achieved yet another Master's degree in Podiatric Surgery from Huddersfield University, and has just enrolled at Queen Mary University London to do Podiatric Sports Medicine.
Nicola Jane is an Independent Prescriber who can prescribe antibiotics and other foot related medication, as well as being able to administer prescription only medications such as local anaesthetics and corticosteroid injections if required.
With a special interest in caring for the feet of young dancers, gymnasts and athletes, gait analysis and biomechanical assessments for foot, knee, hip and back pain are offered. Custom made orthotics, if required, are available not just for the younger generation but for anybody of any age, which may help to alleviate pain and provide comfort.